Possibilities
Sep 20 through Oct 18, 2019, at Alt Space, Mpls. MN. An exhibit of ideas and sketches with the potential to become art.
The Other Four
June 13 through Nov 15, 2019, at The Plains Art Museum, Fargo, ND. This exhibition is primarily experienced through the non-visual senses.
In The Company of Others
January 28 through Feb 21, 2019, at Metro State University, solo exhibition of photographs by Den-Zell Gilliard
This Is Ours, at Lake Hiawatha
September 8, 2018 to raise awareness about ecological issues impacting the lake.
Humanly Possible: the Empathy Exhibit
At the Milwaukee Institute of Art and Design (MIAD), Milwaukee, WI, Jan - Mar 2018
Culture As Weapon
At Space 369 in the Dow Building, St. Paul, MN. Art addressing gun violence and the culture that gives rise to it.
Transplant Eyes
At Walker's Point Center for the Arts, Milwaukee, WI, 2017 and Instinct Art Gallery, 2016. Nine U.S. resident artists from 8 different countries making art about identity.
Verity In Vision: Art at the Edge of Human Nature
At Instinct Art Gallery, Minneapolis MN, 2016. Art about nature found in the human-made buffer zones between humans and non-human nature.
All This Is True: Sue Coe and Warrington Colescott
At the Tweed Museum of Art, Duluth, MN, 2016. Political art for a strange political season.
Medium of Exchange: The Art of Cash
Money has many associations: greed, success, power, independence, security, opportunity, haves and have-nots, Capitalism, etc. and is a driver for innovation, war, marriage, divorce, social stability up or down, etc. Nine artists work these topics and many more over in this exhibition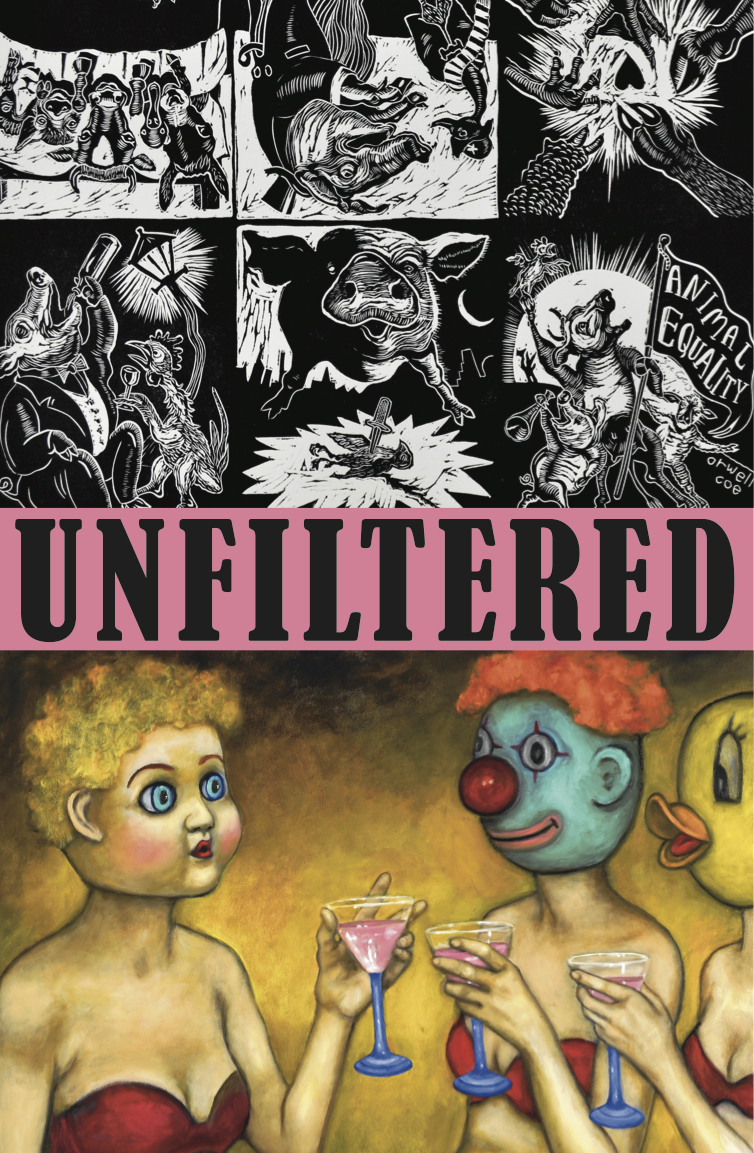 Sue Coe, Nancy Robinson and the Guerrilla Girls
These artists put themselves on the line to shape the world around them. They use different strategies and art forms, take aim at different aspects of our humanness, and present themselves in very different personas. What unites them is their bravery to be who they are in the face of what we, as a society, are.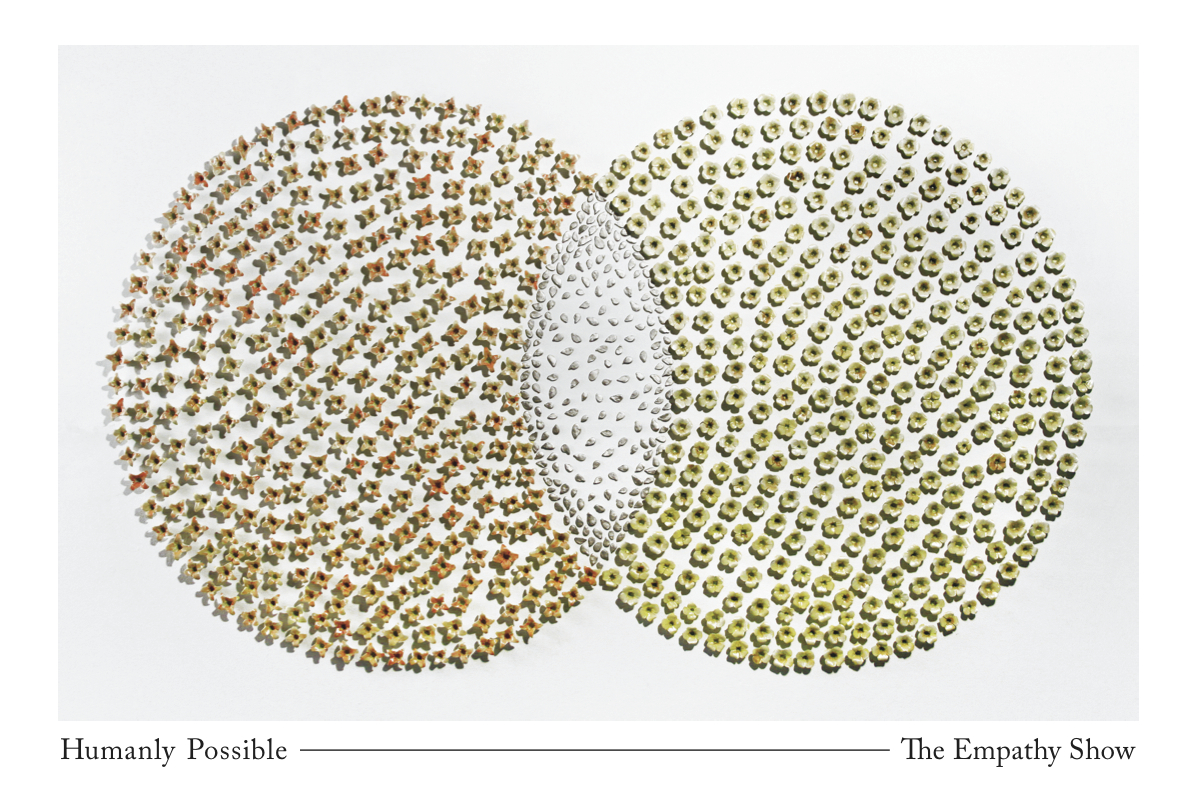 Humanly Possible: The Empathy Exhibit
At Instinct Art Gallery, 2016. Nine artists whose artwork was designed to bring out the human capacity for empathy.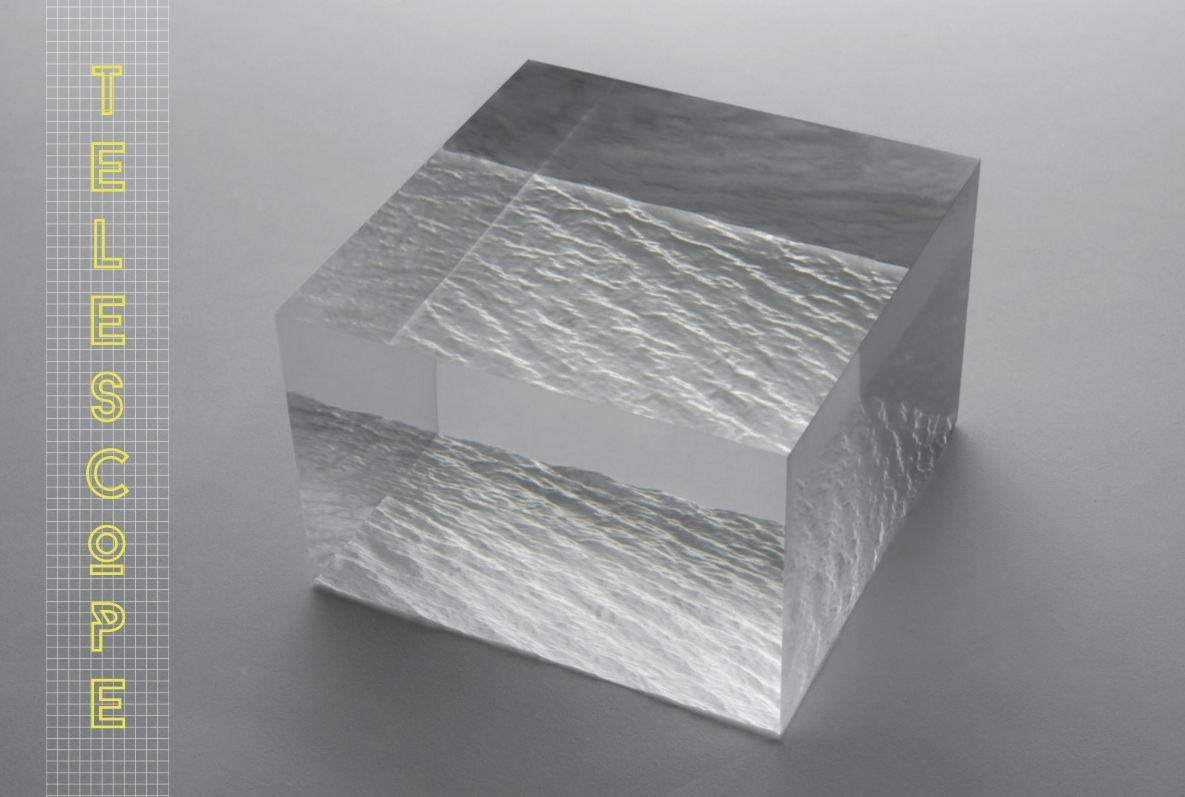 Telescope
At Instinct Art gallery, 2015. This exhibit featured Art that interfaced with Science such as Drones, 3-D mapping software, a medieval clock, innovative photographic methods.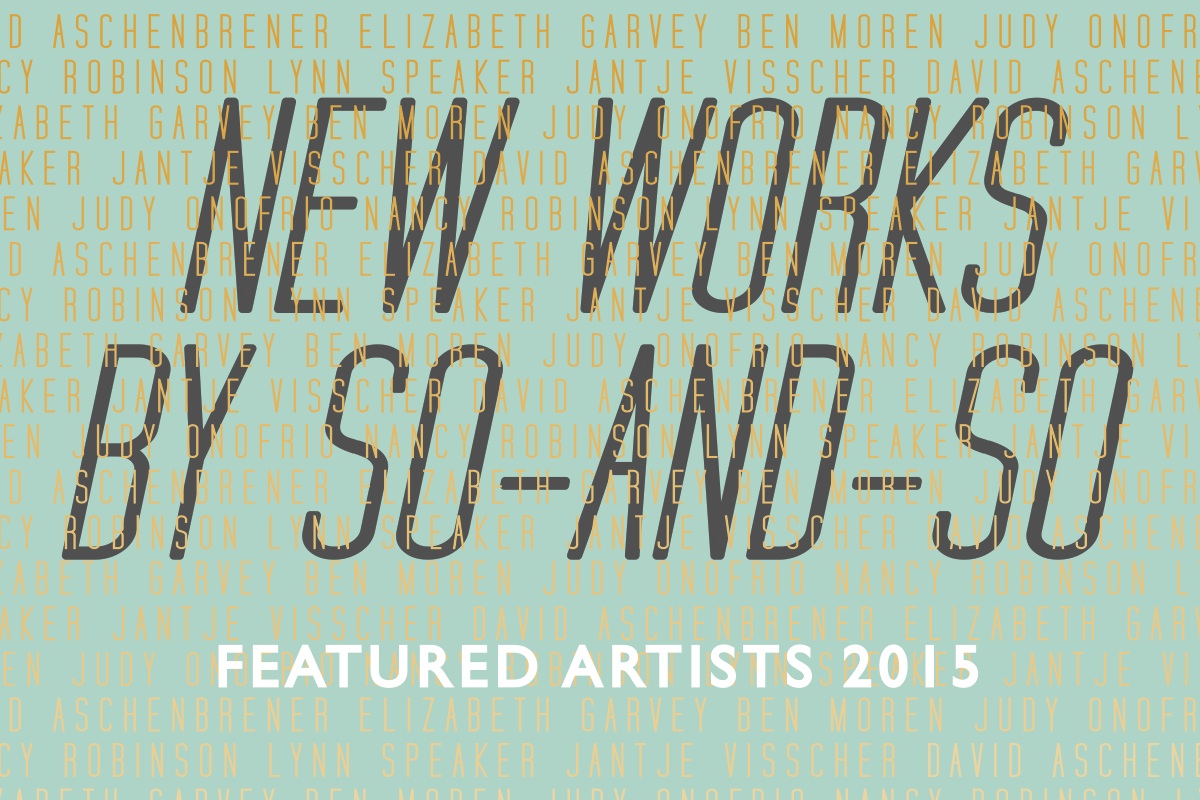 New Works by So and So
This was Instinct's featured artist exhibition of 2015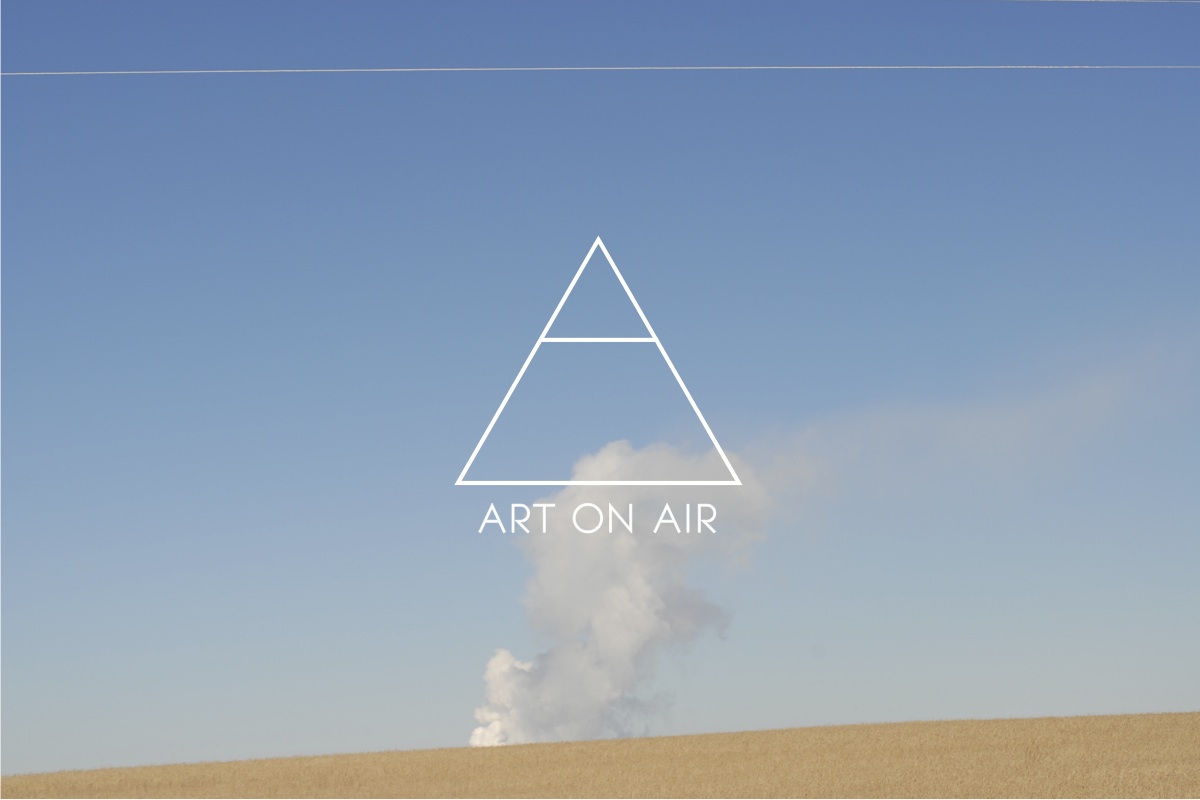 Art On Air
At Instinct Art Gallery, 2015. This environmental show was about the ubiquitous, invisible and essential envelope of air around earth. The artists examined air quality, breathing, and the contrast of built surfaces next to air and more.
The Meds I'm On
At Instinct Art Gallery, 2015. This show was about our medicated lives and examined the use of prescription medication (over 50% of Americans take regular prescription medicine), drugs and alcohol, alternative therapies, and meditative practices. Much of the work was autobiographical.
Vibrant Matters
At Instinct Gallery 2015. Artists typically choose their materials very carefully. Int his exhibit, we looked at artists that not only chose carefully, but believe that the materials have active effects on the viewer.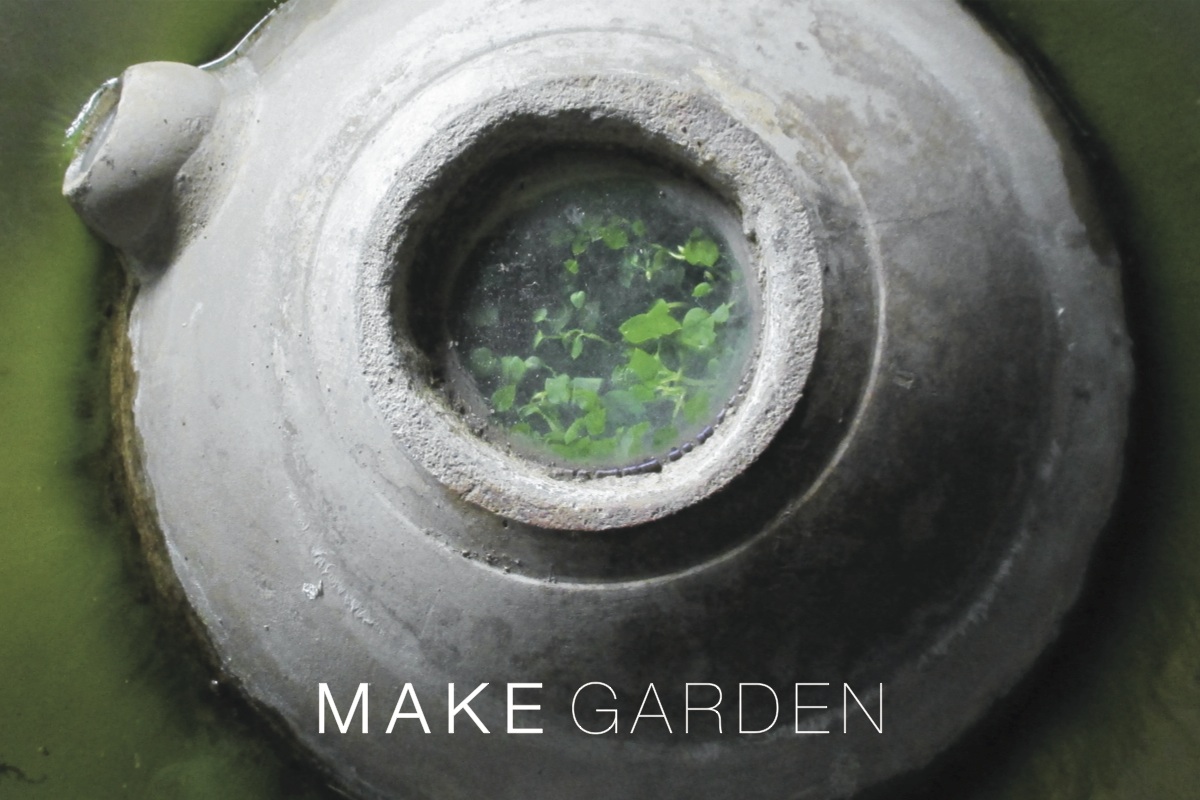 Make Garden
At Instinct Art Gallery, 2014. Artists have a way of twisting things, relating things that are not normally related, exaggerating things that don't need exaggeration. The artists in this exhibition have gone back and forth between their gardens and their studios to create strange organic expressions that can inform life. This is the Avant-garden, the garden not predicted.
The Automatic Message
The Automatic Message is taken from Andre Breton, poet and spokesperson of the surrealist movement in the early 20th century. He used, 'The Automatic Message' to describe a free-association form of writing done without any premeditation and undirected by conscious thought in order to express the subconscious mind. This exhibit follows that original idea, in the visual domain.
Self and Others
Self and Others reminds us why portrait painting will never die: we can never fully understand ourselves or others, nor keep from trying. Frank Gaard, Pamela Gaard, Nancy Robinson and Stu Mead.
Origins of the Moment
At Instinct Art gallery, 2014. In this exhibit, three artists share their attempts to appreciate the flow of time, without which there would be only permanence.
Heavy: The Metal Show
At Instinct Art Gallery, 2014. Works of art from 8 artists about, or made of, metal.
Still The Sky
For us city-dwellers there is still the sky, we just look up and there it is. But we easily forget the vastness of the universe and get caught up in our human accoutrements which seem vast and perhaps consumptive of the natural environment. This exhibition re-calibrates the natural/human-made lens through which we, the many, (and too many) people see the world we live in. This is the Big Sky/Little Man show, where sweeping skies above the plains of earth and big environments are tugged on by the many, puny people.
God's Sketchbook for Creation
At Instinct Art Gallery, 2013. The creatures that were on the drawing board but did not make the final cut for this world.
Remnants and Curiosities of the Natural World
Fruitful and Multiplying: the human overpopulation exhibit
At Artistry, Inez Greenburg Gallery, Bloomington, MN and at the Cargill Gallery in the Central Minneapolis Public Library, 2014